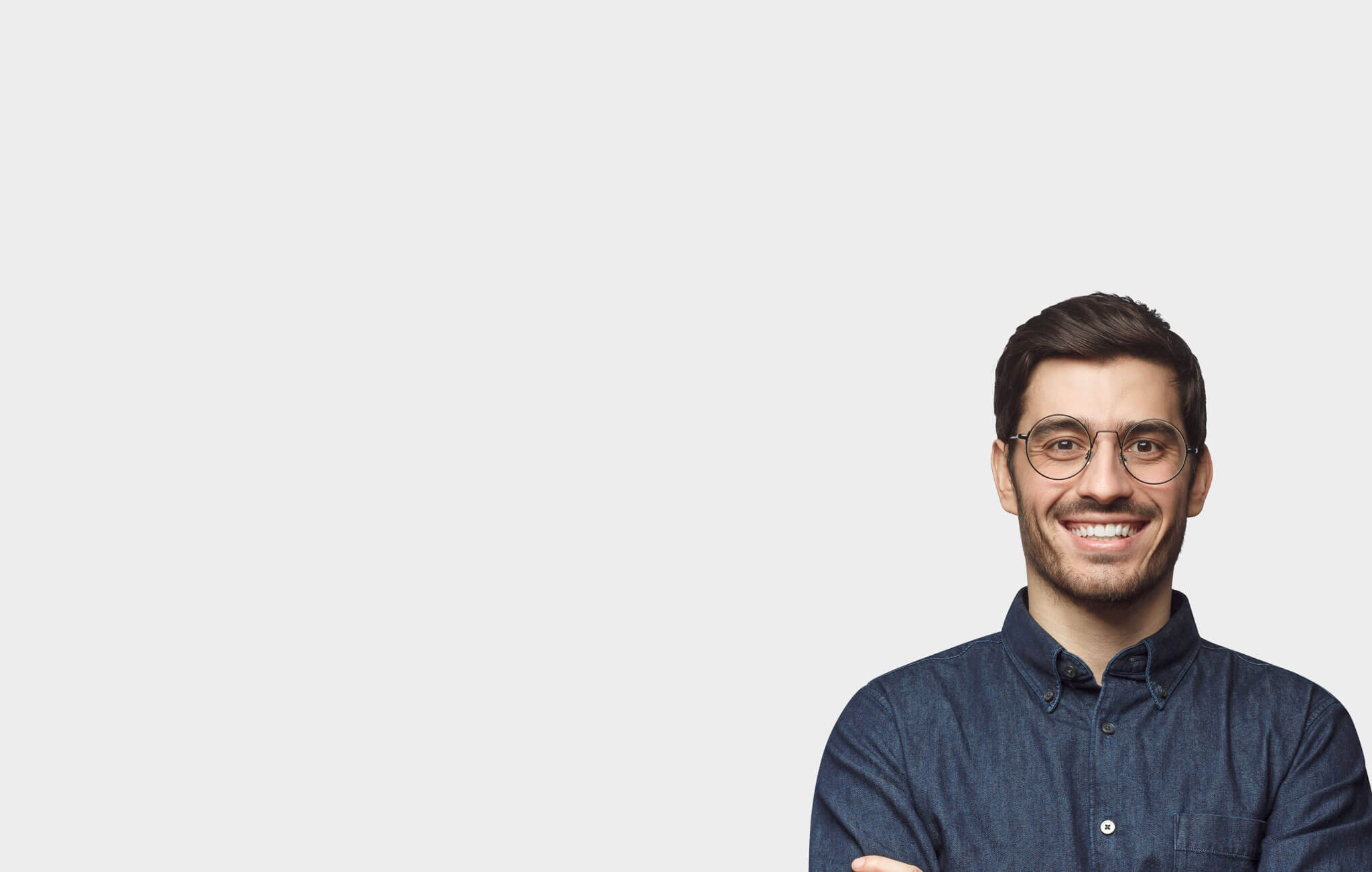 Services
Gerda Family Dental offers a comprehensive menu of preventive, restorative, cosmetic, and surgical services to provide patients with an exceptional dental care experience under one roof.
Personalized Treatment Plans With Comprehensive Dental Services
---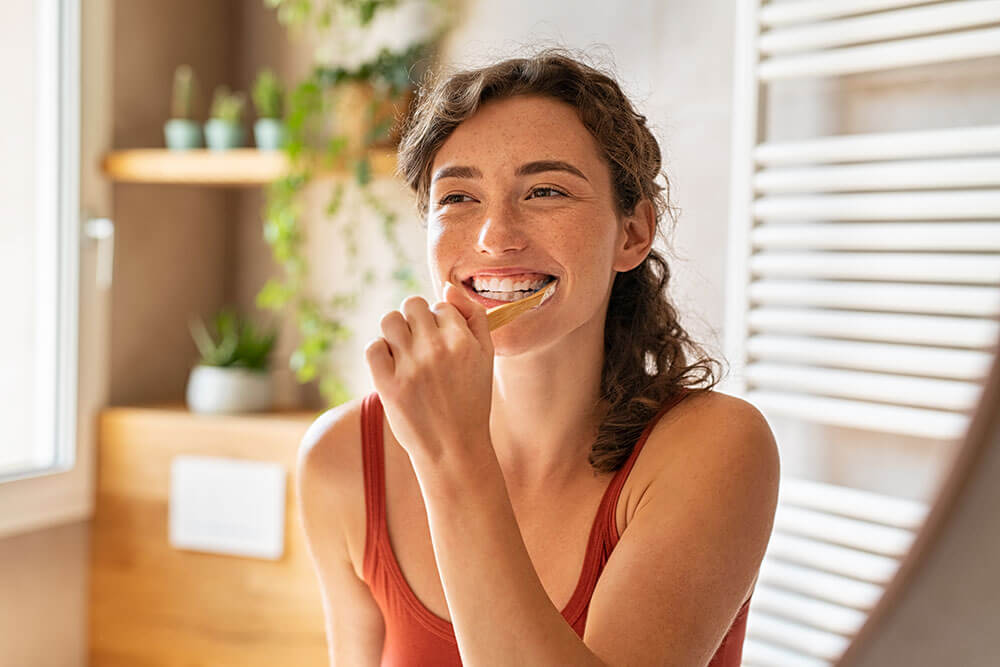 Preventive Dentistry
We place a strong emphasis on preventive dentistry as it saves our patients from having to deal with more complicated oral health issues down the road.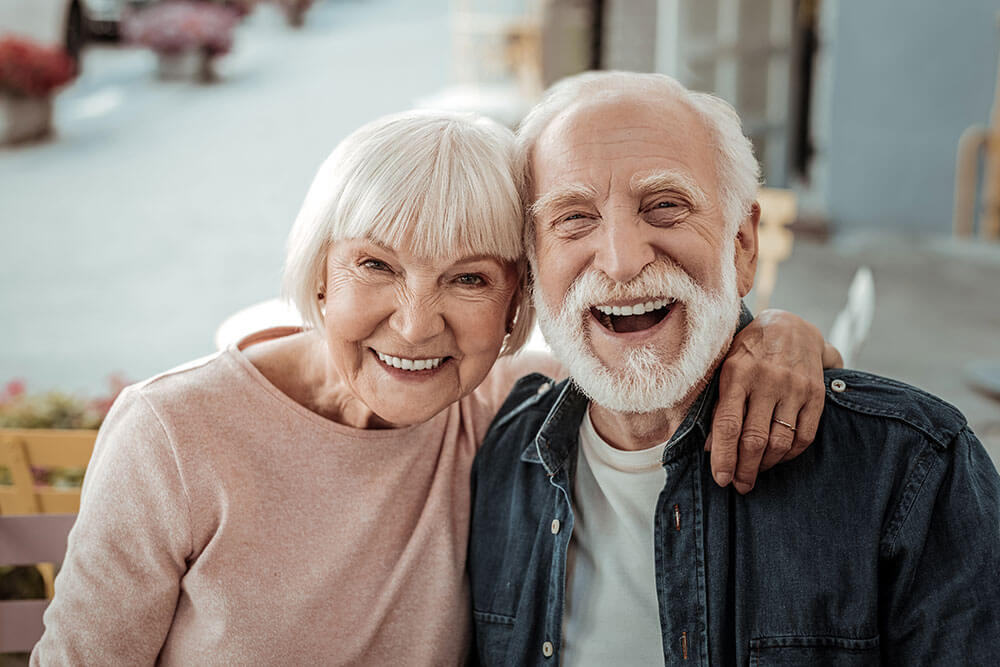 Restorative Dentistry
Despite everyone's best efforts to maintain optimal oral health, problems can still occur. We can provide you with treatments to repair your smile's form and function.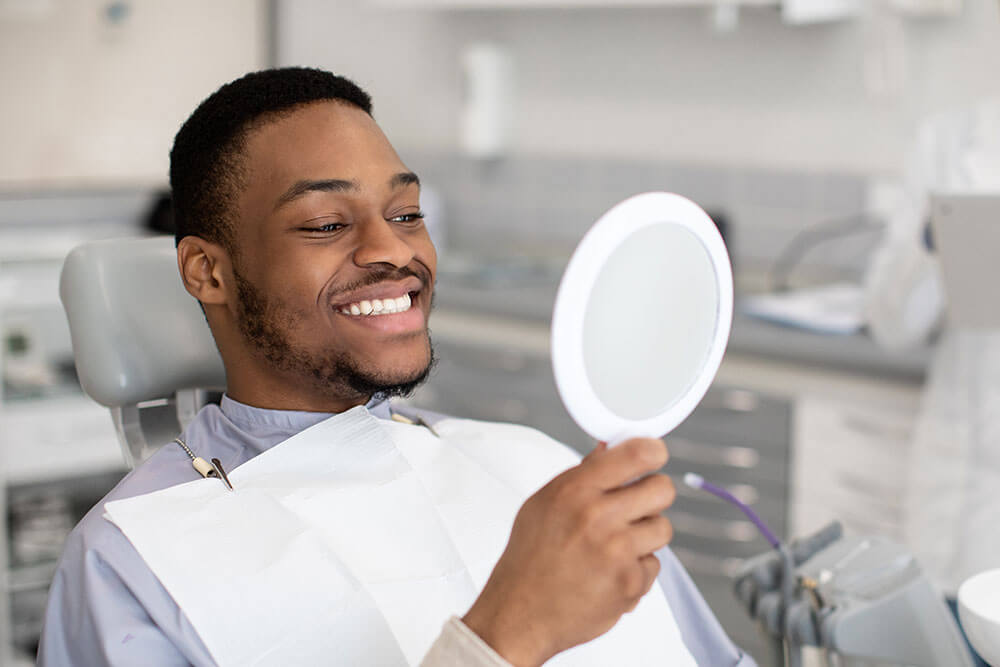 Cosmetic Dentistry
Cosmetic services can be elected alone or used in conjunction with restorative treatments to achieve a complete smile restoration or smile makeover.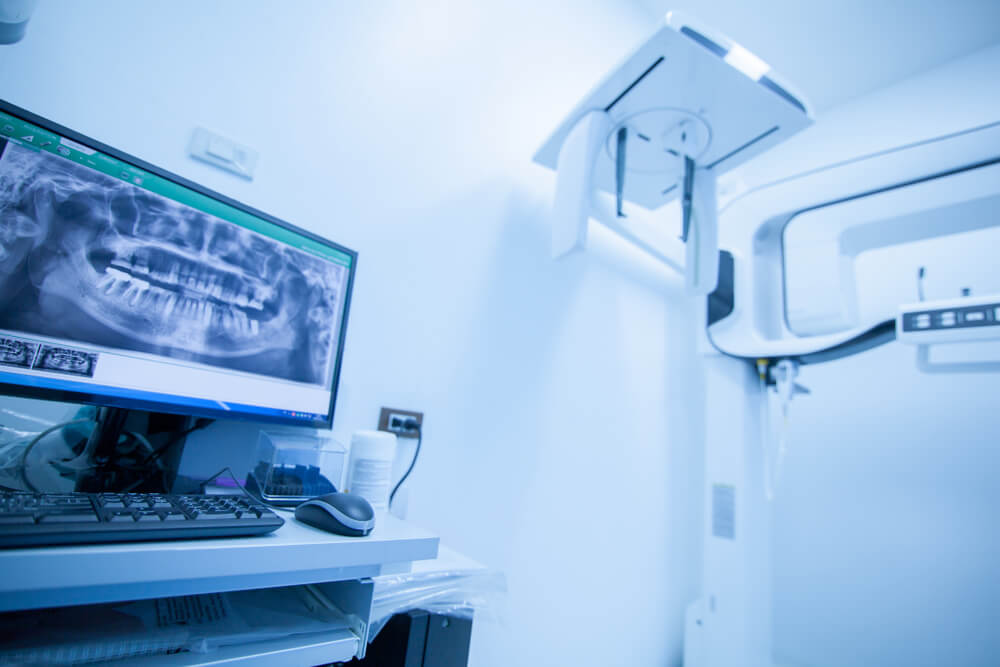 Dental Technology
Modern technology has completely revolutionized dentistry, enhancing patient care experiences and improving treatment outcomes.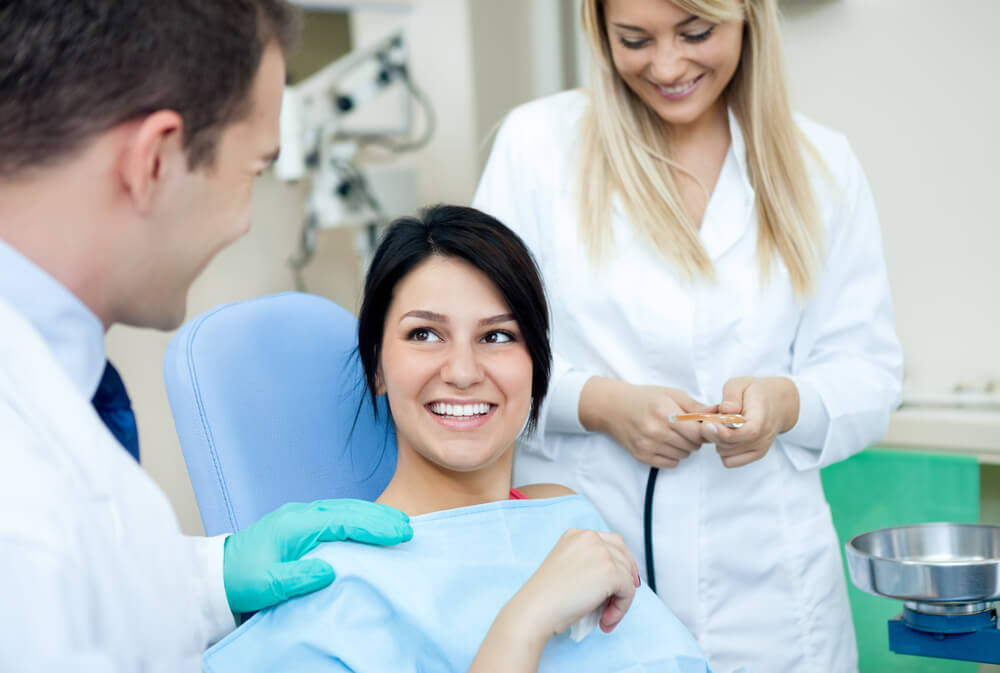 Oral Surgery
To ensure we provide our patients with the absolute, highest quality of care at Gerda Family Dental, Dr. Gerda and her team focus on performing only select surgical services.

Patient Experience
We strive to provide each of our patients with highly personalized treatment plans and a variety of treatment options that enable everyone to maintain good oral health and achieve their smile goals with positive treatment outcomes.
We work closely with each of our patients to listen to your concerns, answer your questions, and provide you with the exceptional level of dental care you desire. To learn more about the services and treatments available at Gerda Family Dental or to schedule your next dental appointment, please contact our office today.