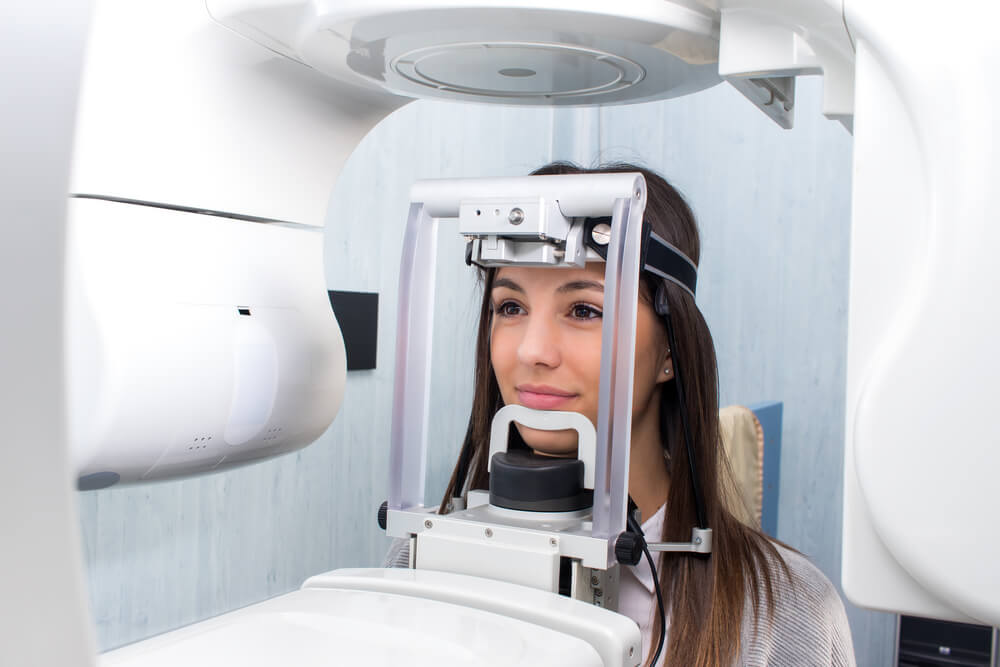 At Gerda Family Dental, we use various advanced dental treatment tools and technology to enhance our patients' care. Our office is fully equipped with digital X-ray equipment to aid in diagnosing, evaluating, and treating various oral health concerns. 
What Are X-rays?
X-rays are actually a specific type of radiation, but the term "X-ray" is also used to refer to radiographs or images produced using X-ray radiation. Radiographs are images of a patient's internal structures that are used to evaluate a person's health by detecting and diagnosing a variety of health problems.
Dentists use X-ray images to screen for, evaluate, detect, and diagnose a wide range of oral health problems that are not visible to the naked eye, such as issues that occur inside the teeth or below the gum line.
The Difference With Digital X-rays
Traditional X-rays used special film to record and produce X-ray images. These traditional X-rays required longer exposure times and a long wait for the film to be developed into printed images.
Digital X-rays offer several advantages over traditional ones. Primarily, they are safer for patients and X-ray technicians because they require much shorter exposure times to the radiation used to produce radiographs.
Additionally, digital X-rays, like other digital images, are immediately available to view and evaluate. As a result, they have accelerated diagnosis and treatment times in dental offices.
Also, like other types of digital images, digital X-ray images can be digitally enhanced, enlarged, cleaned up, and shared with other oral healthcare specialists when necessary.
When Do You Need Dental X-rays?
We typically recommend routine dental X-rays for patients on a case-by-case basis and depending on how frequently a patient's insurance coverage pays for oral health screenings with new dental X-rays.
We might also recommend digital X-rays for a patient with signs or symptoms of oral health problems that need further evaluation with diagnostic imaging to reach an accurate diagnosis or more effectively treat the issue.
Enhancing Patient Care With Advanced Dental Technology
At Gerda Family Dental, we use various advanced dental tools and technology to enhance the patient experience in our office while improving treatment outcomes. To learn more about how we use digital dental X-rays and other technology to improve your dental care or to schedule an appointment, we welcome you to contact our office today.