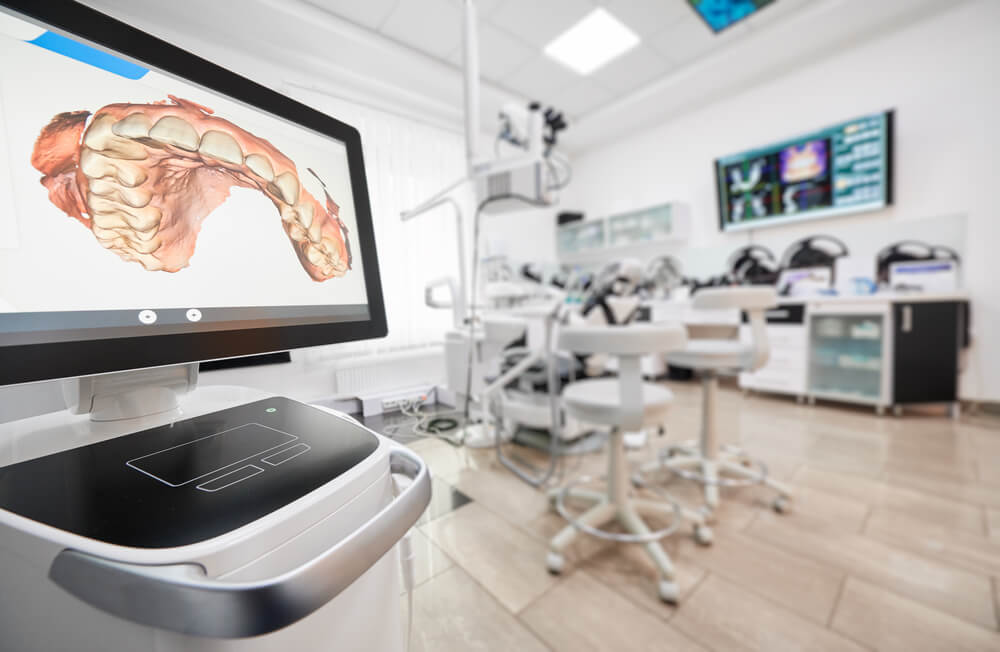 Dr. Gerda and her team at Gerda Family Dental are proud to provide our patients enhanced care and improved treatment outcomes thanks to the use of a variety of advanced dental technology and tools available in our office, such as our intraoral camera. 
What Is an Intraoral Camera?
An intraoral camera is a specially designed camera with a small and slim profile and a special handle, allowing us to capture images of our patient's mouths and oral cavities from all angles.
How We Use Our Intraoral Camera To Improve Your Care
We primarily use our intraoral camera to record and document our patients' treatment progress in their patient files within our office.
Intraoral cameras can also be powerful patient education tools, as we can use them to show our patients the insides of their mouths and the backsides of their teeth. We use the images captured by our intraoral camera to discuss our diagnoses with patients, keep them updated with their treatment progress, and show them the stunning results of the treatments they receive in our office.
Since these images are digital, we can share them with other healthcare professionals and specialists as necessary throughout a patient's oral health and dental treatment journey.
Our Advanced Dental Technology for Better Treatment outcomes
At Gerda Family Dental, we strive to keep our office up to date with some of the most advanced dental tools and technologies available to provide our patients with the best possible care. In addition to our intraoral camera, we enhance our patients' dental care with services like digital X-rays and impressionless dentistry.
To learn more about how we use dental technology to achieve better treatment outcomes for our patients or to schedule your next dental appointment, we welcome you to contact our office in Columbus today.