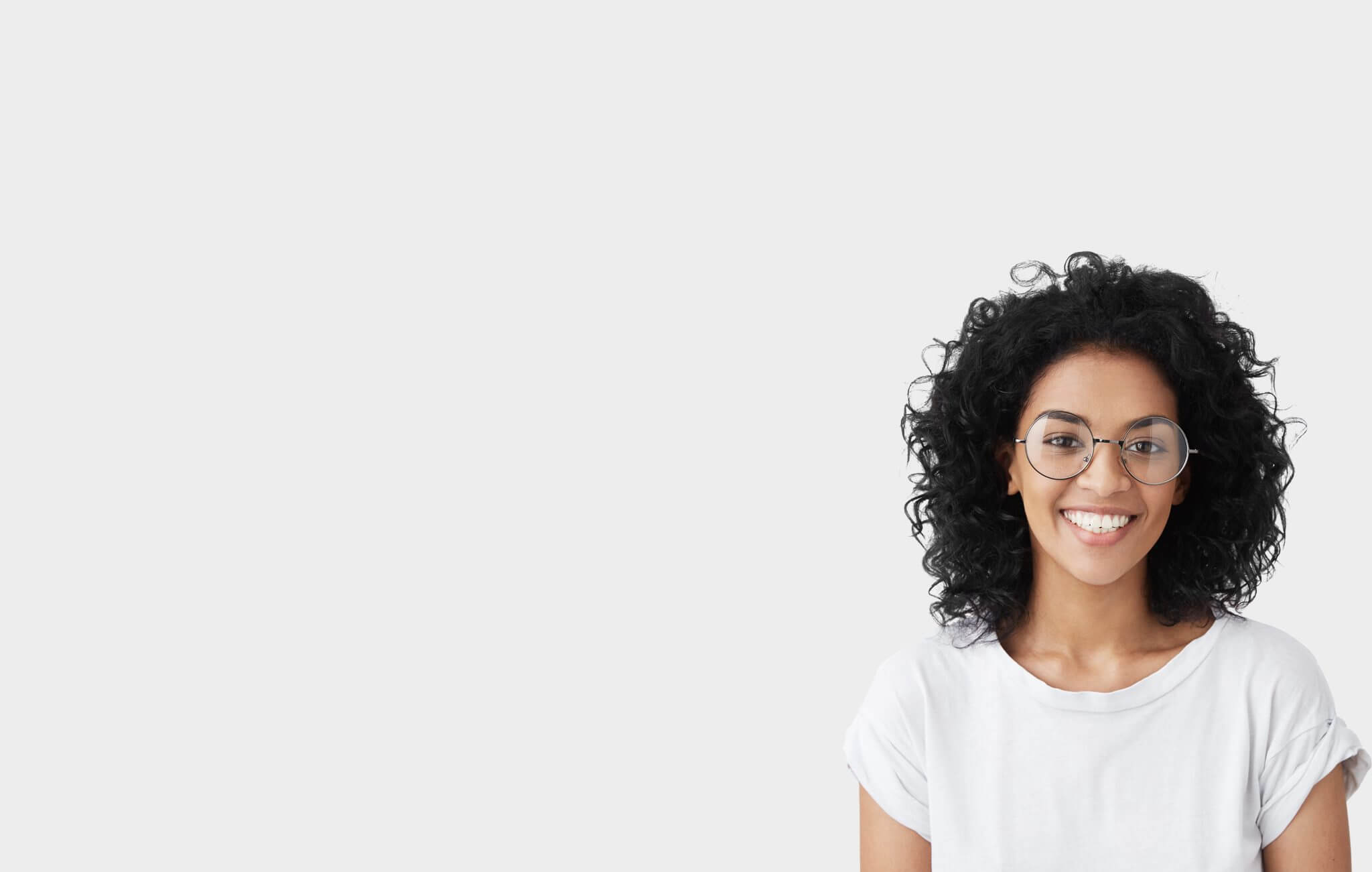 About
Dr. Gerda of Gerda Family Dental in Columbus practices attentive dental care by listening closely to every patient's concerns, needs, and desires because she believes that patients have the best treatment outcomes when they are involved in their own dental care.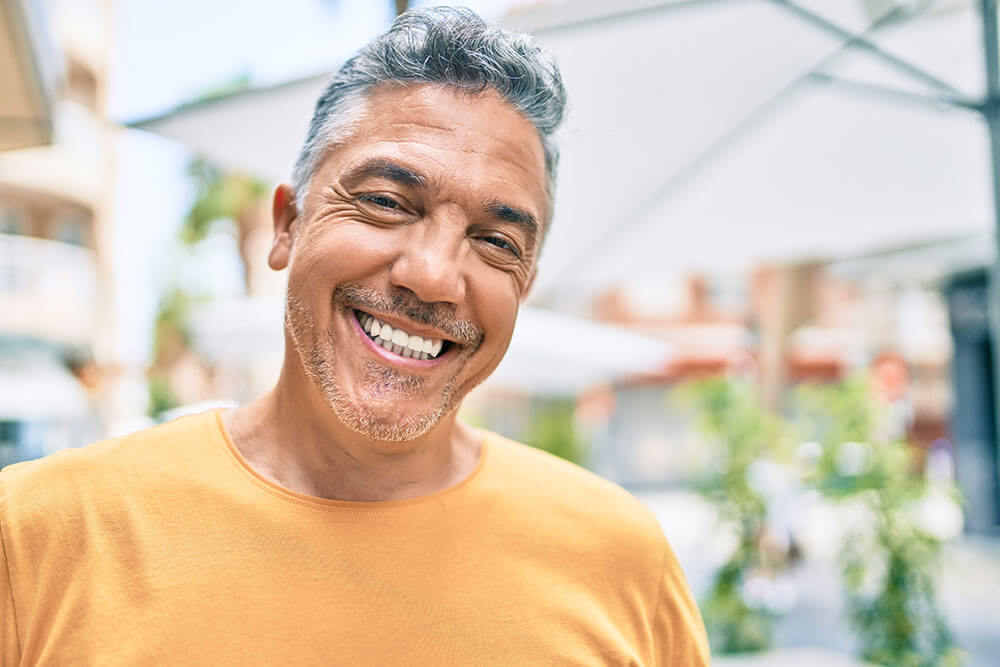 Welcome to Gerda Family Dental in Columbus!
Dr. Gerda and her smiling team are always happy to welcome new and existing patients to Gerda Family Dental. We've created a professional practice with a friendly and comfortable environment.
While we're outfitted with some of the most advanced dental tools and treatment technology, we still believe that the quality of care patients receive is mostly based on the quality of the dentist-patient relationship. We work hard to develop strong relationships with our patients that are based on trust, kindness, experience, knowledge, and professionalism in treatment.
At Gerda Family Dental, our patients can expect to receive personalized dental care designed to meet their individual oral health needs while helping them achieve their ultimate smile goals.
Comprehensive Dental Care Tailored To Meet Your Individual Needs
Gerda Family Dental is a comprehensive, all-inclusive, family dental practice that, in addition to offering select oral surgery services, provides complete preventive, restorative, and cosmetic dentistry to patients of all ages. We believe in a proactive and personalized approach to dental care, and we create personalized treatment plans designed to meet the individual oral health needs of each patient.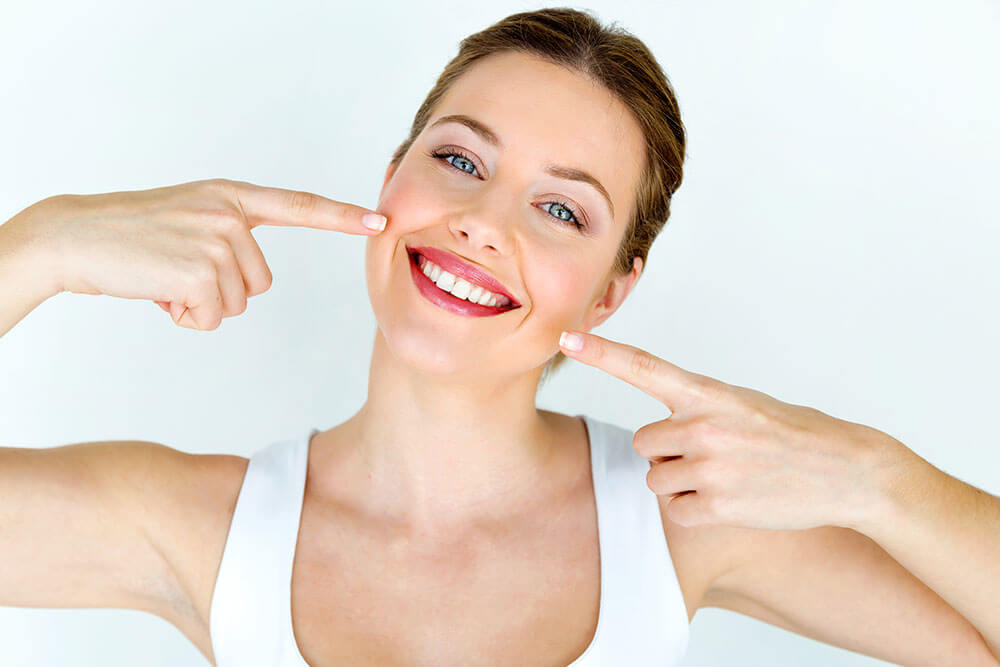 Patient Experience
At Gerda Family Dental, we love how close-knit the Columbus community is, and we strive each day to mirror this closeness in our practice. We think of our patients as members of our practice's family and treat each patient with the respect, consideration, and kindness we would want to receive.
Patients of Gerda Family Dental have the opportunity to take an active role in their dental care, as we listen carefully to the cares, concerns, goals, and desires of our patients while answering questions and clearly communicating their wide variety of treatment options.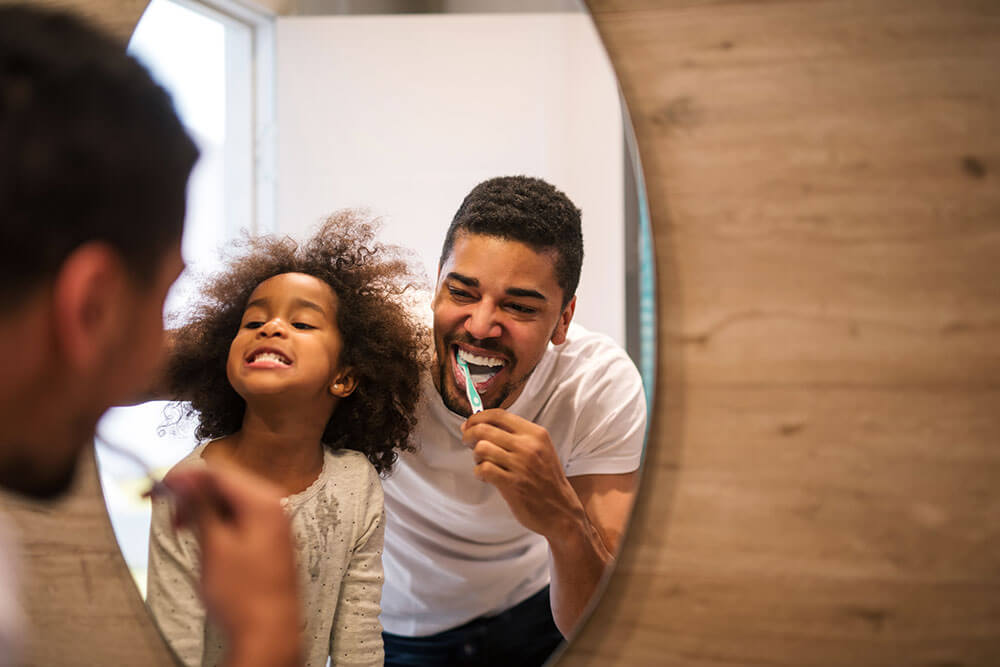 Special Services
Dr. Gerda and her team at Gerda Family Dental are truly proud to be a family dental practice. We provide comprehensive, individualized dental care to patients of all ages. With comprehensive services available, including oral surgery, preventive care, restorative treatments, and cosmetic treatments, we can work with each patient to help them achieve optimal oral health and their smile goals.
To learn more about the services and treatments available at Gerda Family Dental or to schedule your next dental appointment, we welcome you to contact our office today.