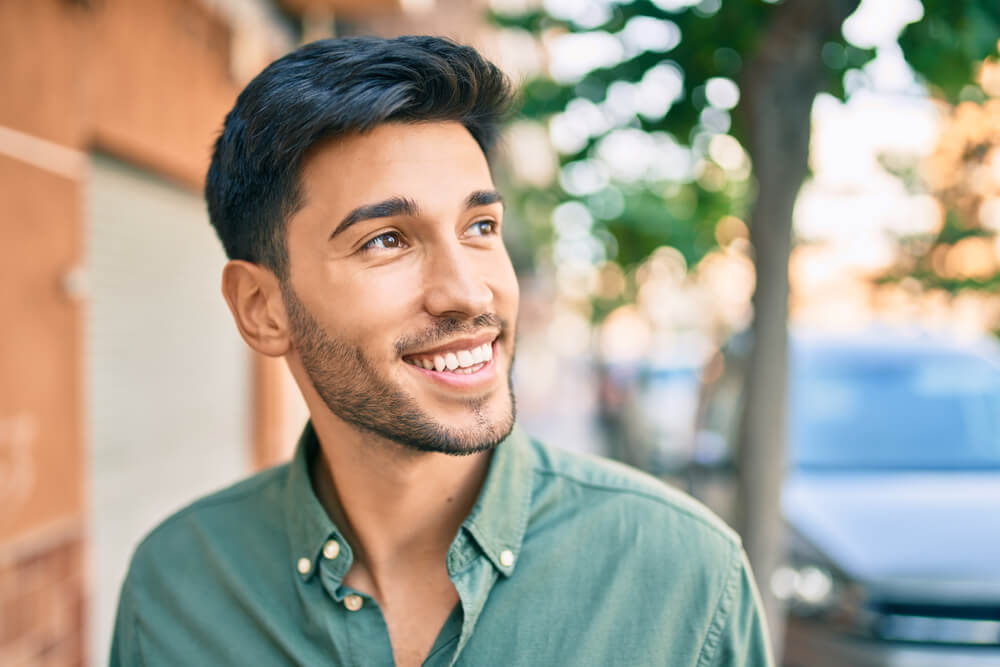 Personalized Treatment Plans With Comprehensive Dental Services
We're a comprehensive, family-friendly dental practice that welcomes patients of all ages and offers various treatments designed to meet the diverse needs of patients during the different stages of life. We emphasize preventative care designed to avoid more serious oral health problems by maintaining exceptional oral health. Additionally, we have a comprehensive menu of restorative and cosmetic treatments to restore our patients' oral health in addition to improving the form and function of their smiles.
We Strive To Help Change The Lives Of Our Patients
At Gerda Family Dental, creating positive treatment experiences and successful treatment outcomes for our patients is our top priority. Our office environment is designed to be warm and welcoming in addition to professional, sterile, and equipped with advanced dental tools and technology.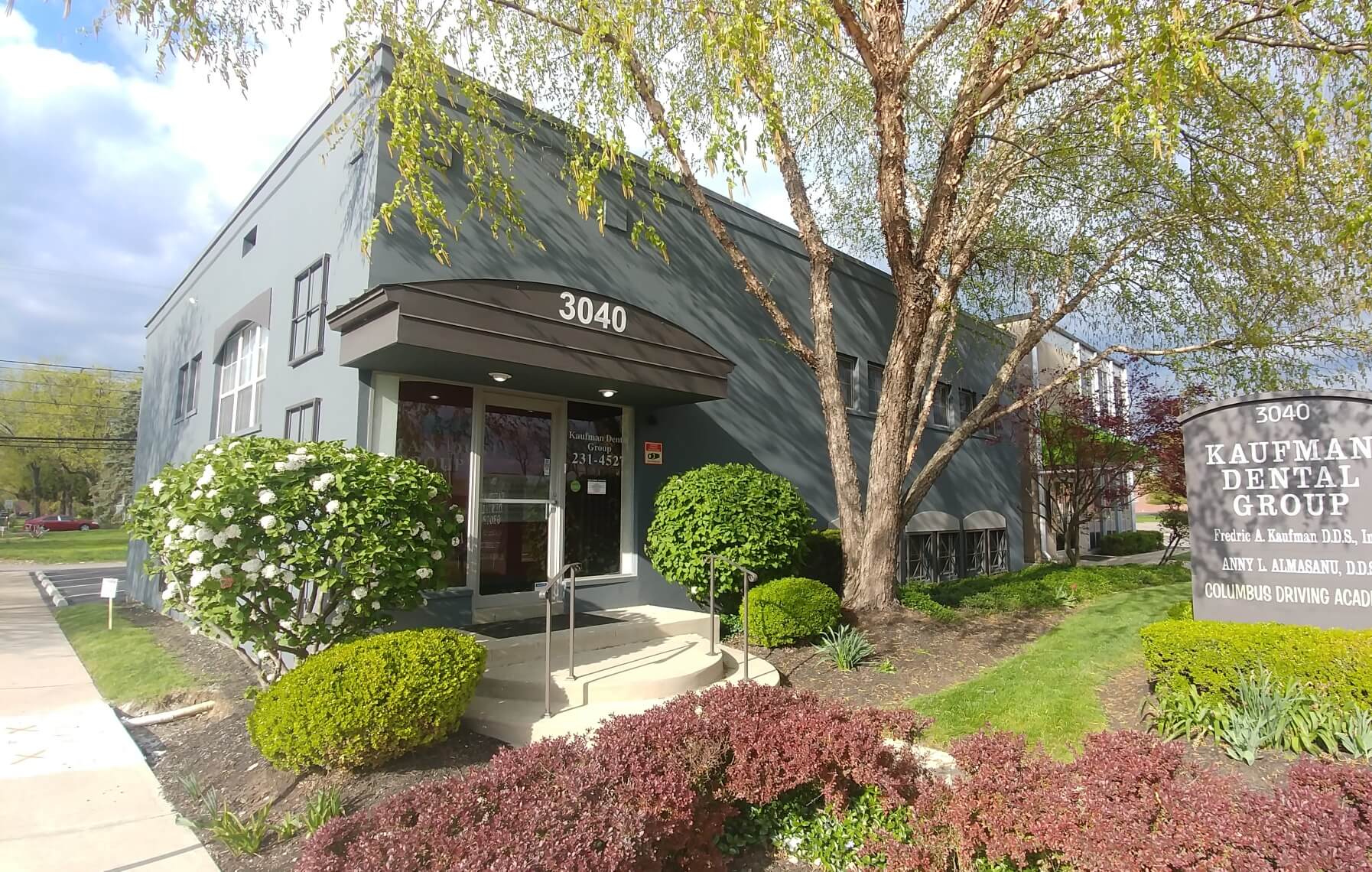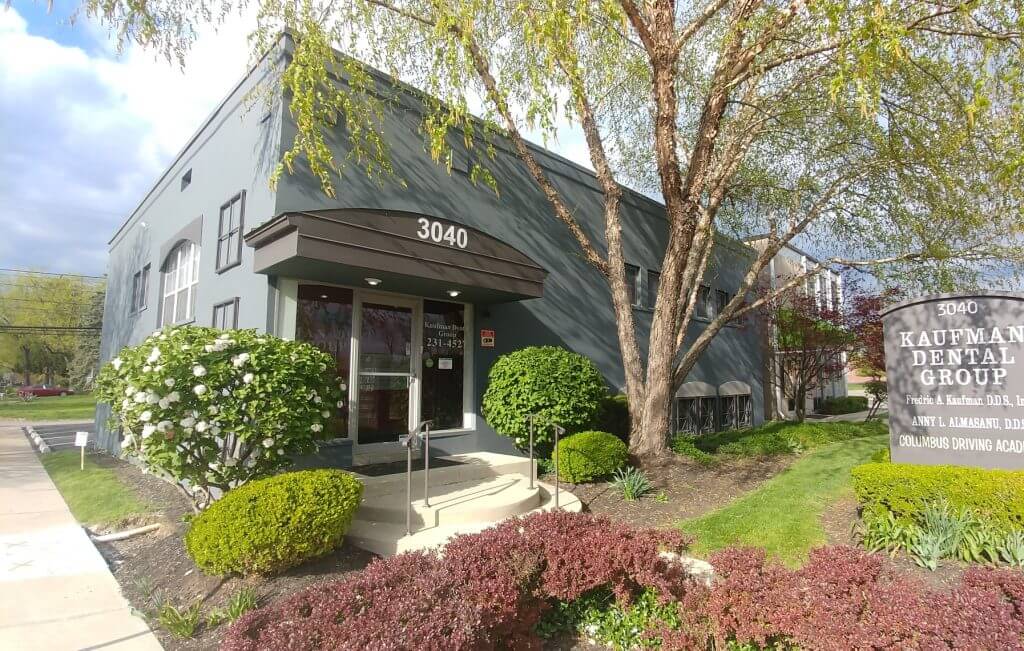 Welcome To Gerda Family Dental!
Dr. Gerda and her team believe in the life-changing power of dental care and good oral health. We strive to help improve the lives of every one of our patients by providing high-quality, personalized care that is also affordable.
Our dental practice has worked hard to create a comfortable, welcoming, and inclusive environment for all patients. While we treat patients with the utmost professionalism, we also like to maintain a fun and friendly approach to our care, developing positive relationships with our patients for life.
We believe in a proactive yet conservative approach to dental care. We work closely with each of our patients to assess their current oral health, discuss their treatment goals, and provide them with personalized treatment options and plans designed to help them achieve their smile goals within their desired scope of care and dental budget.