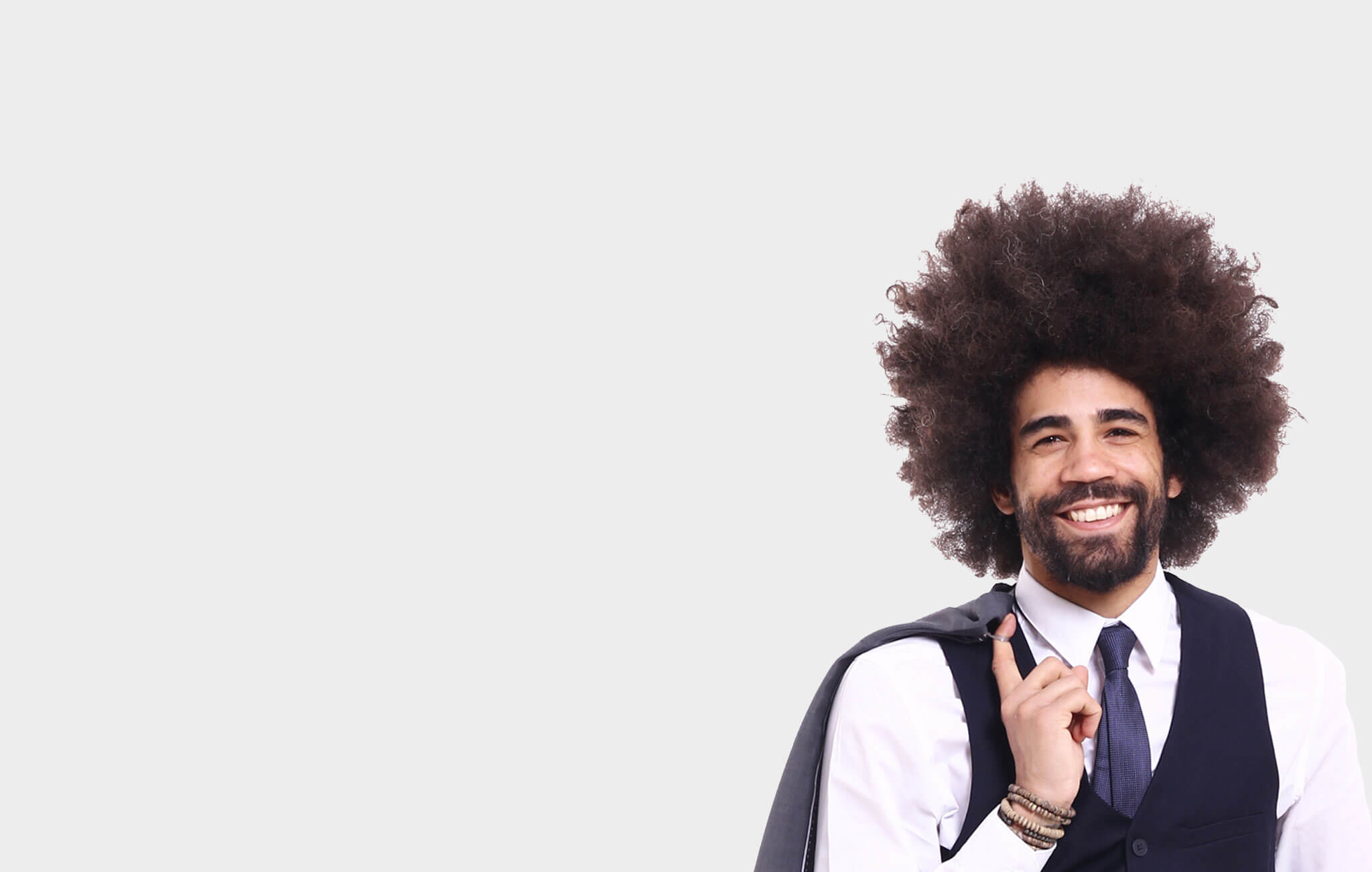 Patients
Dr. Gerda and her team at Gerda Family Dental in Columbus, Ohio appreciate our patients and strive to work with every patient individually to understand their dental treatment goals, talk about concerns, and provide a variety of treatment options to help them achieve optimal oral health.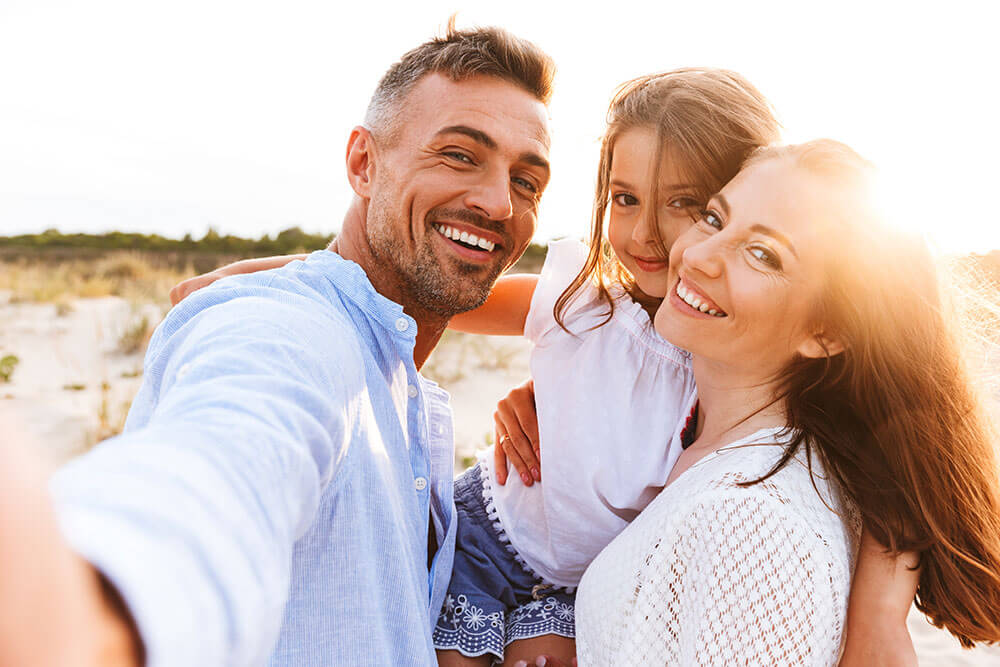 At Gerda Family Dental, Patients Are Family
At Gerda Family Dental, we think of our patients as members of our family. We strive to build strong relationships with each patient, basing these relationships on a foundation of trust, professionalism, quality and kindness in the care we provide.
Our team treats entire families by providing care to patients of all ages. Dental care is not one-size-fits-all, and Dr. Gerda has extensive experience working with patients in all stages of life, from infancy through adulthood and into the golden years. As a result, she tailors her exams, patient education protocols, and treatment recommendations to meet the unique needs of patients of all different ages.
Any dental practice can claim to care the most about their patients, but Dr. Gerda truly does. In fact, she cares so much about each of her patients, their oral health, and their treatment outcomes that she's the only dentist in Columbus willing to give her cell phone number to patients for emergency care and after-hours advice. When you need Dr. Gerda most, she's committed to being there for you!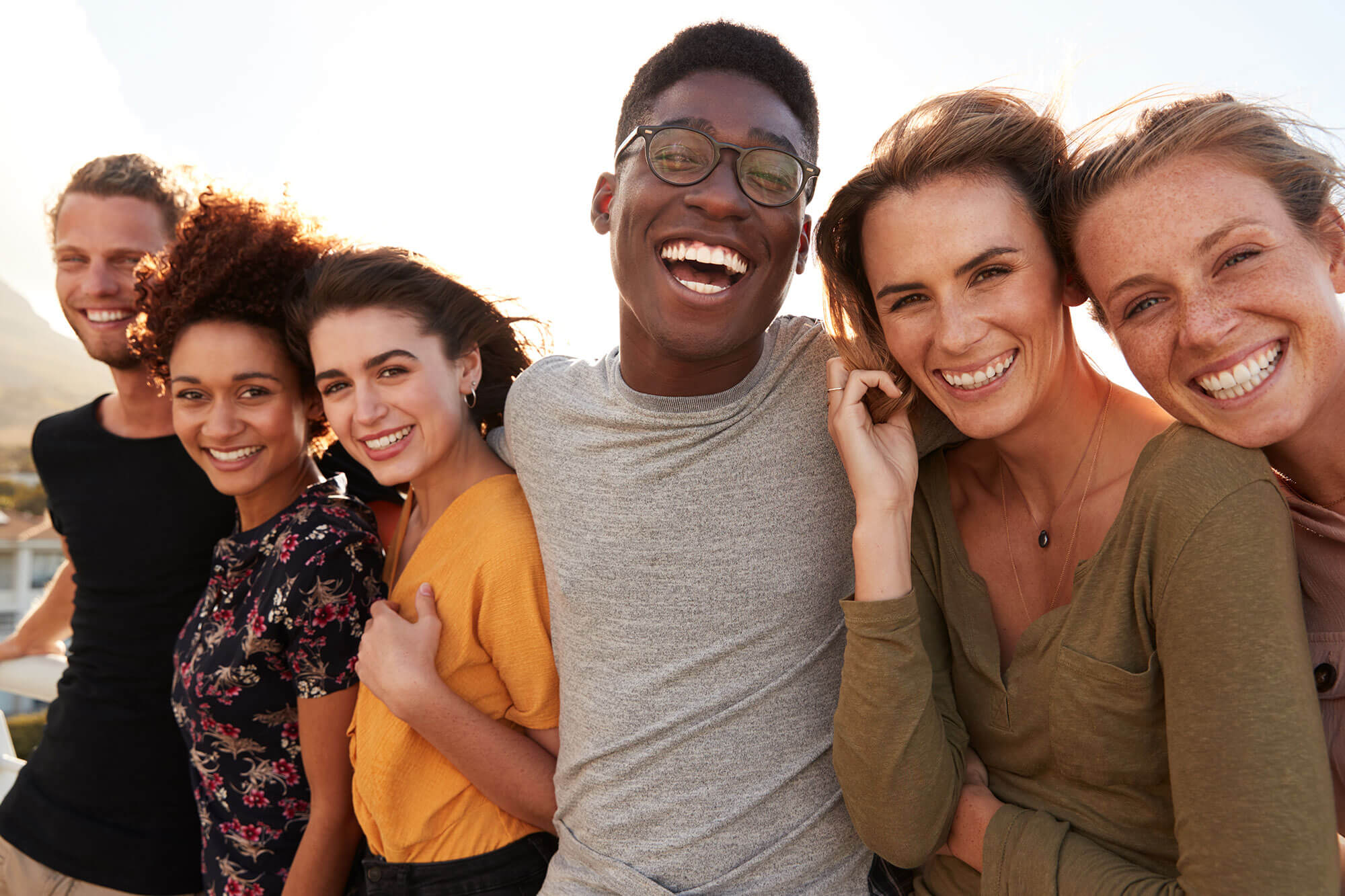 Comprehensive Dental Care for Your Whole Family
Gerda Family Dental provides a comprehensive menu of dental treatments and services, including preventive dentistry, restorative dentistry, cosmetic dentistry, and select oral surgery services designed to provide our patients and their family members with all the dental care they need under one roof.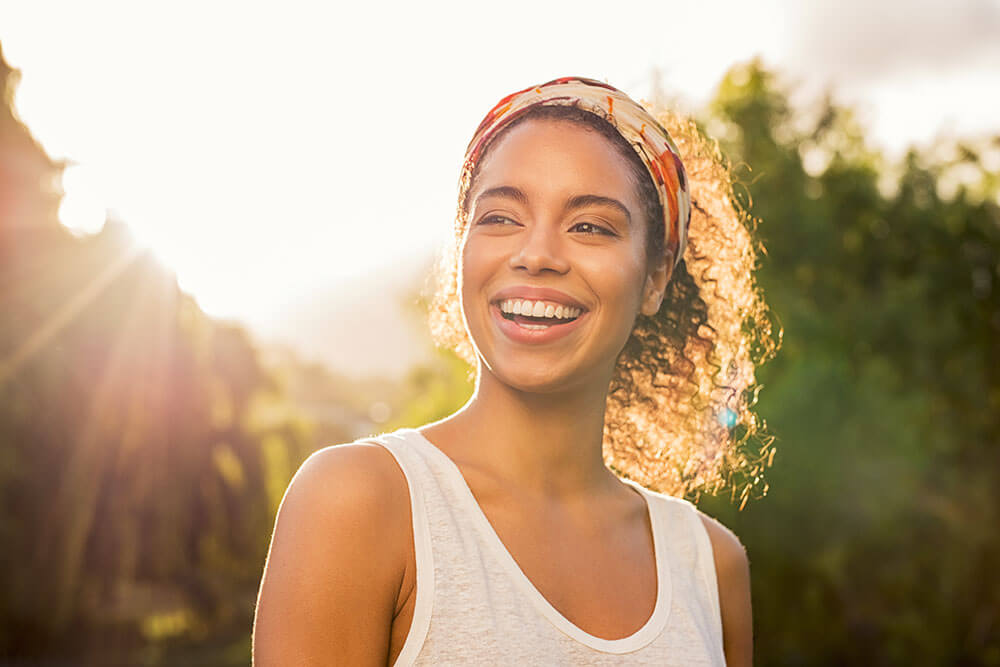 Patient Experience
We've worked hard to design an office environment fully equipped with the most advanced treatment tools and technology to provide our patients with highly professional dental care and advanced treatments. Simultaneously, we've focused on maintaining an atmosphere that feels fun, friendly, comfortable, warm, and welcoming.
Our entire team works closely with each patient and with the utmost attention to detail from the moment they schedule their appointment, during the time spent in our office, and even once they receive their billing statement. We are always here for our patients and happy to answer their questions – no matter what you wish to discuss.
Specialties
At Gerda Family Dental, we're proud to be a truly comprehensive dental care provider focused on helping our patients achieve and maintain optimal oral health while working with them to create the smiles of their dreams. To learn more about what sets Gerda Family Dental apart from other dental practices in Columbus, Ohio, we welcome you to browse our website or contact our office today.